Center for Political Science
Head of Political Science Centre: Dr. Sándor Gallai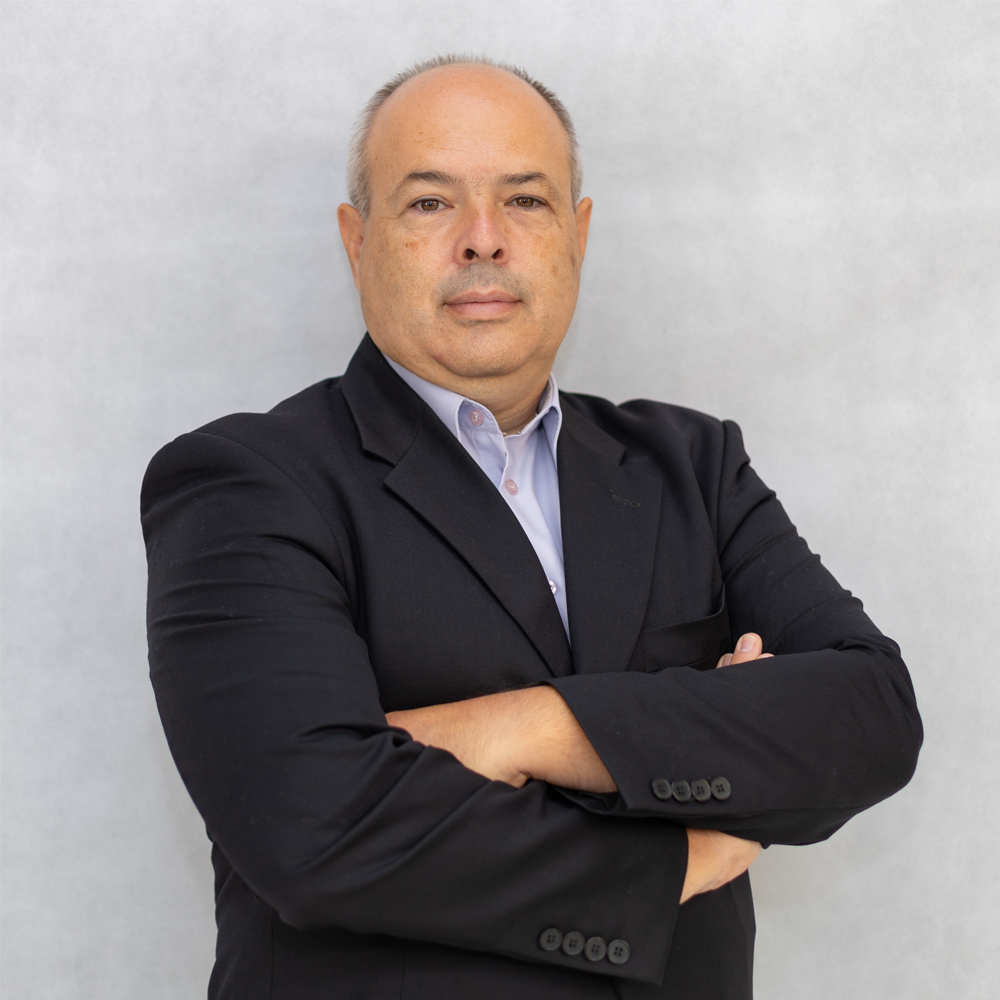 Head of MCC's School of Social Sciences and History. He graduated from Budapest University of Economics with a degree in Economics and obtained his PhD degree in Political Sciences at the International Relations Doctoral School of the same. He studied ten months at the Department of Comparative Politics, University of Bergen on Tempus scholarship. He spent six months in Leuven, one month in Oslo, three months in Bergen and three months in Glasgow as a researcher. He has held lectures at Corvinus University for over two decades mostly in courses dealing with comparative politics, Central and Eastern European political systems and transitions, public policies and governance both in Hungarian and English programmes. For fifteen years, he has served the university in various managerial positions at department, institute and faculty level. He published two monographs individually and another one as a co-author, an edited study book and several dozens of book chapters and journal articles mostly in Hungarian and some in English. In addition to his academic activities, he also did political and economic analyses (Embassy of Australia), he was head of political analyses (Budapest Economics/DZ BANK CEE Research), head of a government background institution (Institute for Public Policy Research, Institute for Foreign Affairs and Trade), Scientific Director, later Director of a non-governmental research institute (Migration Research Institute).
In our days, there are hardly any events and issues with no political implications. The Center of Political Science aims at introducing the students to the world of political science through some foundational courses and access to key concepts, typologies and linkages, making them better prepared to understand, interpret and analyze politics. Building on those foundations, our Center offers theoretical and competence-developing courses, philosophical and practical knowledge. The members of the Center are engaged in research activities, the topics of which partially overlap with our educational program. The research projects are also open to our students to gain professional experience and networking opportunities. In our teaching and research activities, we devote special attention to the issues of East Central Europe in general, and the Carpathian basin in particular. On current issues and topics of student interests, which are not fully covered by our courses, we invite external lecturers and organize public debates. We also have regular domestic and international study trips to enrich the knowledge and experience of our community of experts and students.
Researcher: András Hajdú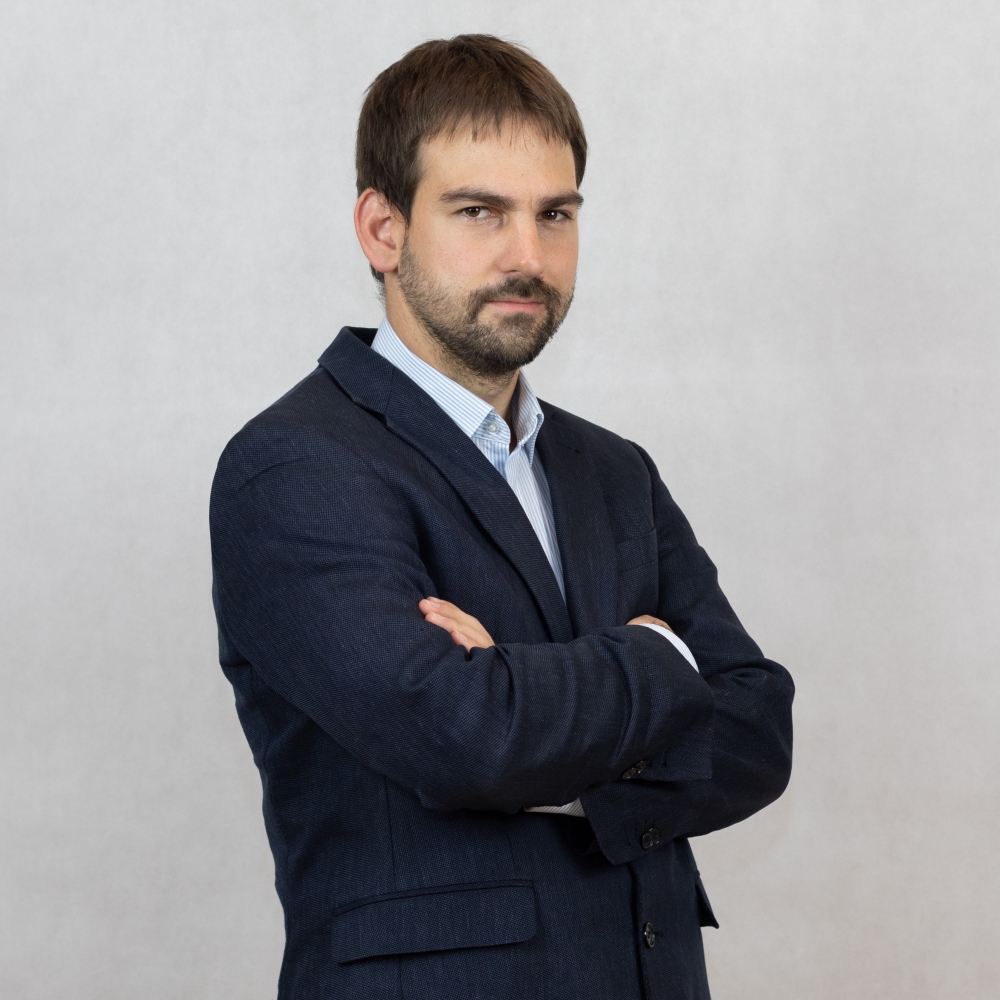 He is a political scientist specialised in the radical right, political leadership and governance, also researching the relationship between politics and sports. He graduated from Corvinus University of Budapest in 2010 with a BA in Political Science and obtained an MA in Political Science in 2012. Currently, he is a PhD candidate of the Doctoral School of Political Science, Corvinus University of Budapest. In his dissertation, he discusses what it is that connects the Western European radical right-wing parties active in various national political environments and having a strikingly contrasting history and how they relate to the political conflicts of their social and economic environment. He held courses related to his field of research first at Corvinus University in Budapest, then at Mathias Corvinus Collegium and at Eötvös Loránd University. Between 2010 and 2012, he was an official at The Office of the National Assembly. From 2012, he was an employee and political analyst of the Prime Minister's Office. Since 2020, he has been a researcher and lecturer at MCC.
Center for Constitutional Politics
"If Men were angels, no government would be necessary," James Madison famously said. However, that's not what we are dealing with in reality: political power and authority is exercised by fallible people over fallible people – with no angels at either end. Our research at the MCC Center for Constitutional Politics examines how this political authority is created and, at the same time, constrained by constitutions adopted by imperfect people. The research projects of the Center seek to answer the question of how political actors and judges – who are the guardians of the constitution – bring the constitution to life, how the most fundamental rules of a political community are adopted, followed (or disregarded), enforced or even reshaped. In the 21st century, the boundaries of political communities are increasingly called into question and being redefined. Thus, our work covers the examination of questions of national sovereignty, European and global constitutionalism. The Center for Constitutional Politics offers MCC students a range of debate-style courses, allowing them to engage in guided discussion over the questions of political and constitutional theory that affect their everyday lives.
Erasmus+ Project
EDUSOC, o.z. is proud to be a partner on the Erasmus+ project, Roma Student Support and Talent Development Programme, pursued in a consortium with the Comenius University and Mathias Corvinus Collegium.
The pilot project aims to create linkages between universities and Roma communities to support access to quality education for disadvantaged youth in Hungary and Slovakia, via a support scheme for a selected group of Roma pupils to successfully complete highschool and progress to university. In addition, the project envisages bringing together relevant stakeholders from the public and private sector to seek measures for addressing the problem of access to quality school education in Central Europe.
In the span of the project, a selected group of Roma pupils in the last two years of highschool will receive tutoring support in relevant subjects for successful completion of highschool by current university students, in addition to mentoring support; as well as an international tour to visit universities. Furthermore, two international symposia will bring together stakeholders and experts to discuss the topic of access to quality education for disadvantaged youth in Slovakia and Hungary.
As a result of creation of the missing linkages, the key outcomes will be a successful completion of highschool and progression to the university by the selected group of Roma highschool students from the two countries, and delivery of relevant guidelines and policy recommendations on the suitable support measures in the area of access to quality school education for disadvantaged youth in Slovakia and Hungary.