Journalism Center
Head of Journalism Centre: Boris Kálnoky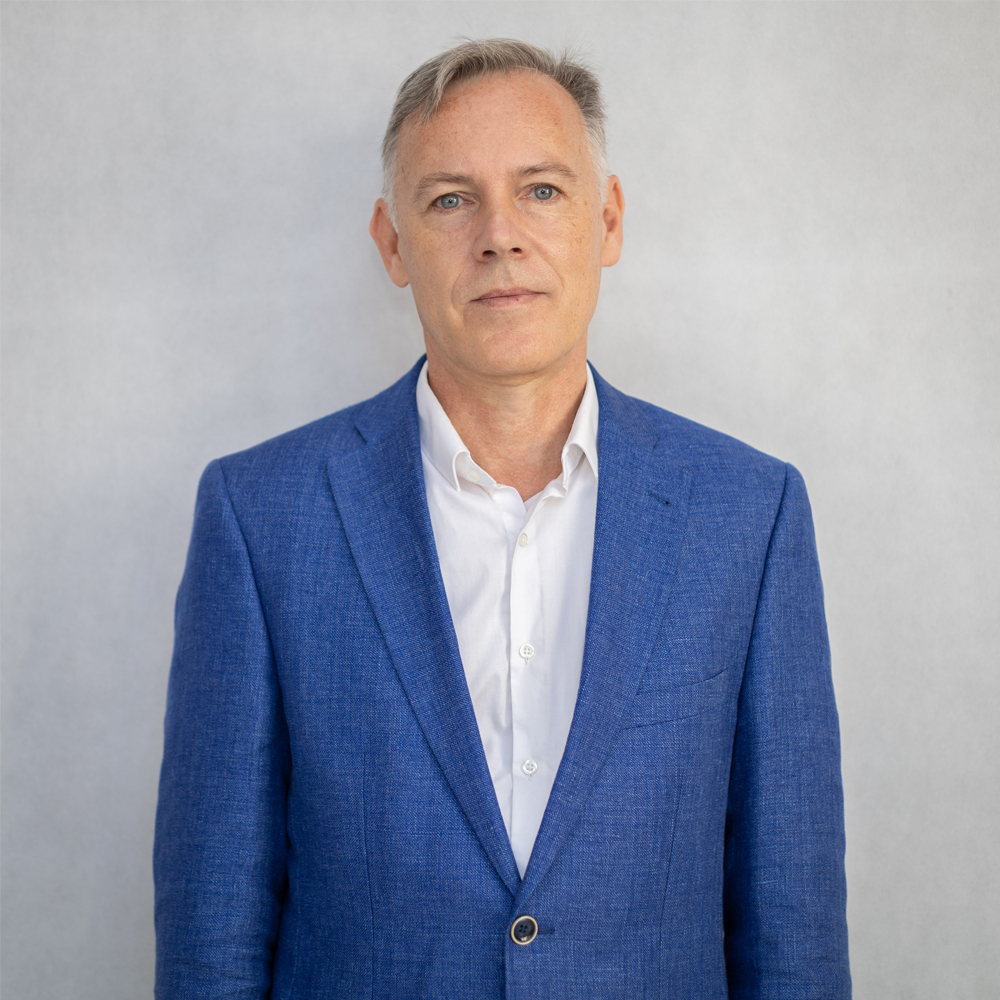 Head of MCC's Media School. "Mr. Kálnoky, you should be a journalist." – "God forbid!" It was a short dialogue between Kálnoky in eighth grade and one of his teachers. And eventually journalism became his life. He was born in 1961 in Germany to a Székely father and a Silesian mother. Every couple of years, his parents moved to a new country causing him to spend his childhood in six different countries in Germany, the United States, the Netherlands and France. Having graduated in Paris, he pursued Political Studies in Hamburg (obtaining his diploma in 1986) and then joined the editorial staff of the German daily newspaper Die Welt. Upon the regime change of 1989, his Hungarian roots drew him East and began to write articles about Central and Eastern Europe. In 1993, he gave up his burgeoning career at Die Welt and moved to Budapest as a freelancer. Nine months later, Die Welt offered him a correspondent job which he accepted. In 2004, he became a Turkey and Middle East correspondent anchored in Istanbul and returned in 2013. In 2015, he quit Die Welt again to return to be a freelancer in Hungary. Although he continues to work for them, he also cooperates with Austrian and Swiss media outlets. He cannot live without writing and is eager to share this passion also with his students.
Center for Freedom of Speech
The Center for Freedom of Speech addresses important issues of freedom of speech in the light of the challenges posed by the latest communication technologies. Topics include the protection of the privacy of public figures vis-à-vis the media, privacy and freedom of speech, the prohibition of hate speech, freedom of the arts, freedom of science and education, blasphemy and freedom of speech, the concept of freedom of the press, legal issues of social media, freedom of speech in social media, the legal status and problems of search engines.
The aim of the Center for Freedom of Speech is to highlight that freedom of speech is no longer limited only by the will of the state and legal regulation, but also by the emergence of new restrictive forces (private regulation by internet service providers, exclusion or self-censorship resulting from changing cultural standards, etc.). The Center for Freedom of Speech addresses both "traditional" and new issues of freedom of speech, with a deep theoretical grounding and following recent developments in practice. It aims to participate in the international debate on the issues under consideration, by inviting foreign guests and organizing events. The aim is also to increase the supply of academic staff and to stimulate the interest of university students (especially lawyers) who would like to work on similar issues in their future careers.