The Budapest Lectures, organized by MCC, provide a platform to discuss the topics, issues, and thoughts which preoccupy today's intellectuals. The program aims at discussing these often-controversial questions with Hungarian and foreign guests who are either close observers or shapers of the key public, social, and business processes.
Previous conversations are available on our YouTube channel.
Here are some of our guests: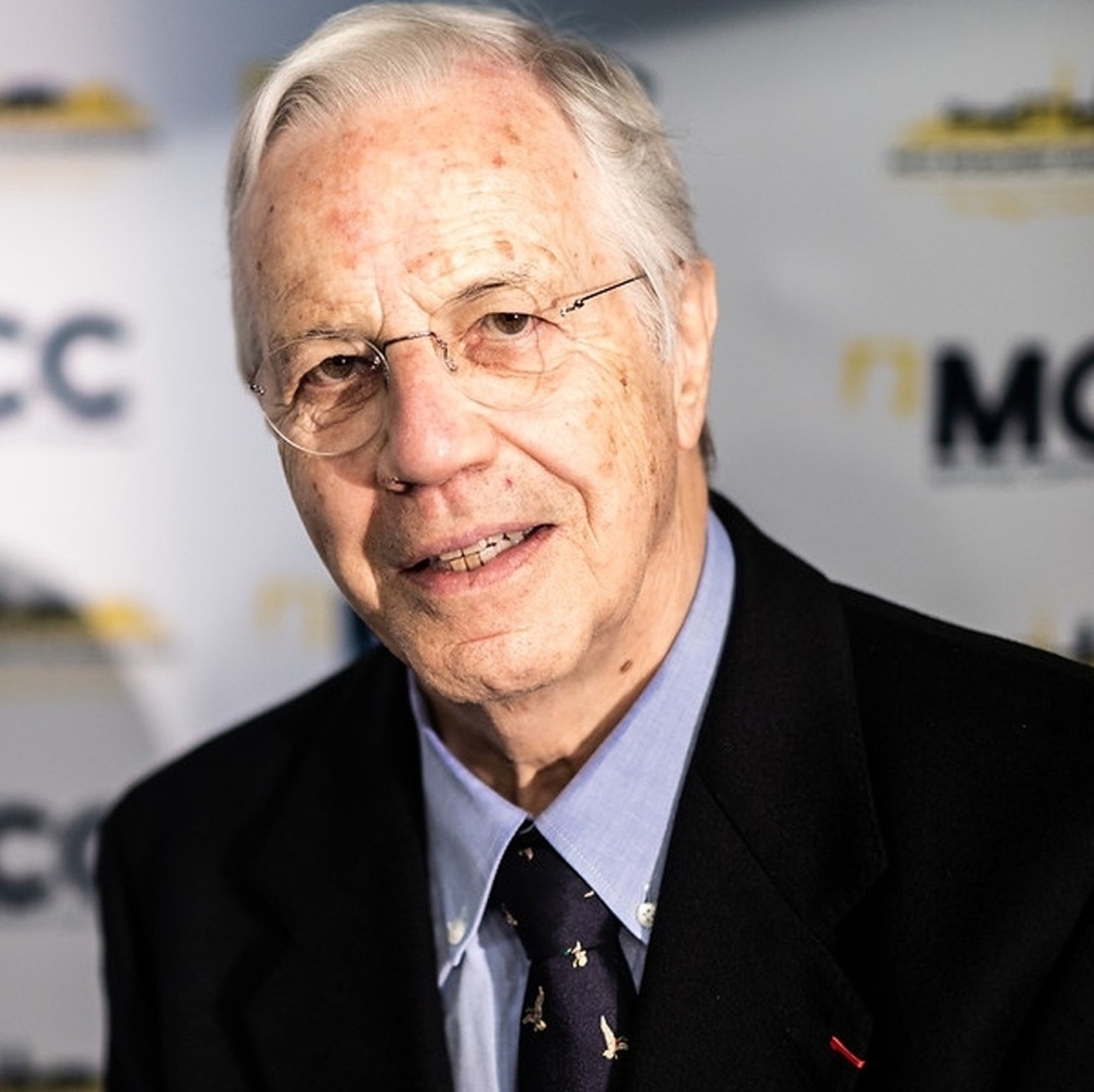 Tilo Schabert
Bestselling Author, Political Scientist
Klaus von Dohnanyi
Politician, Author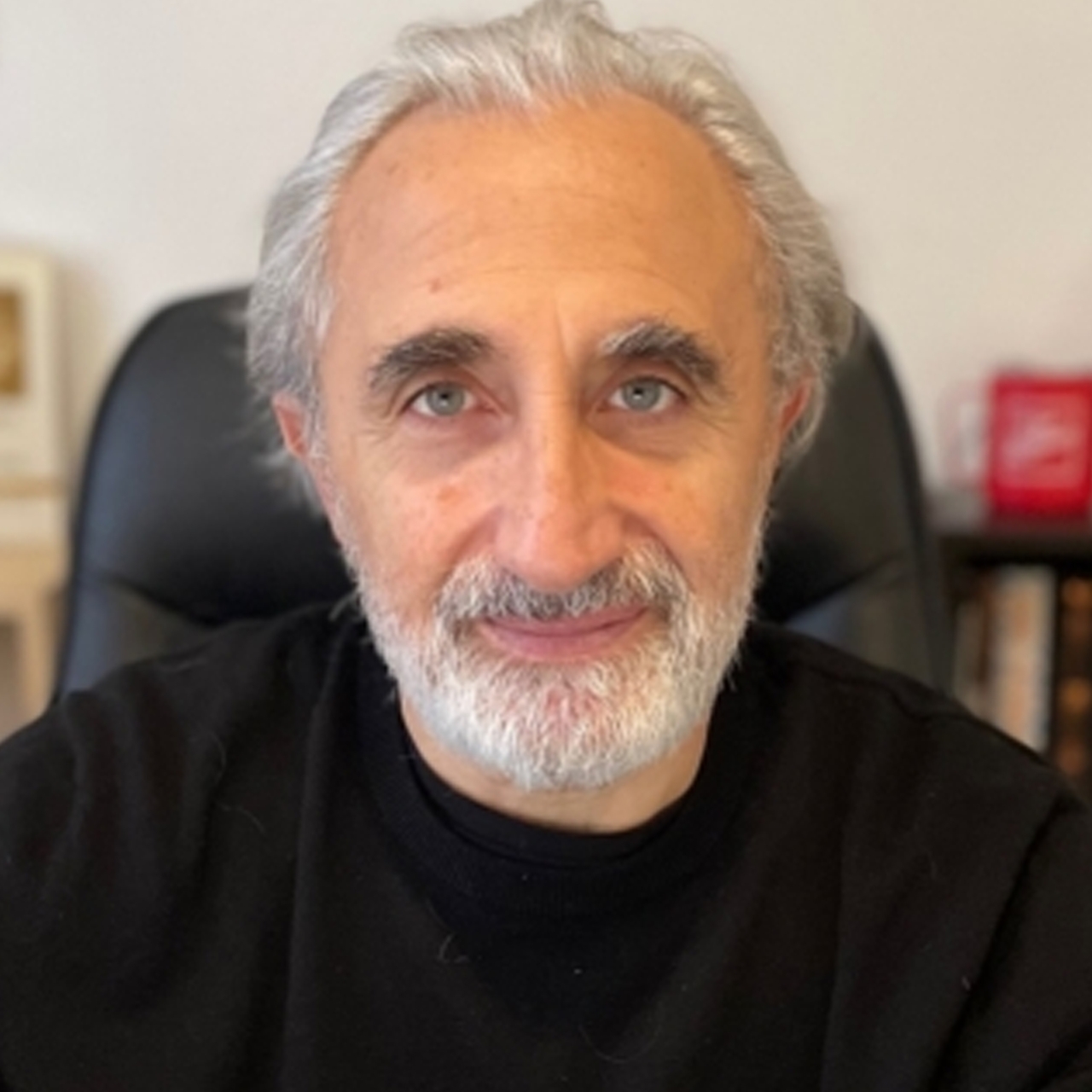 Gad Saad
Marketing Professor, YouTuber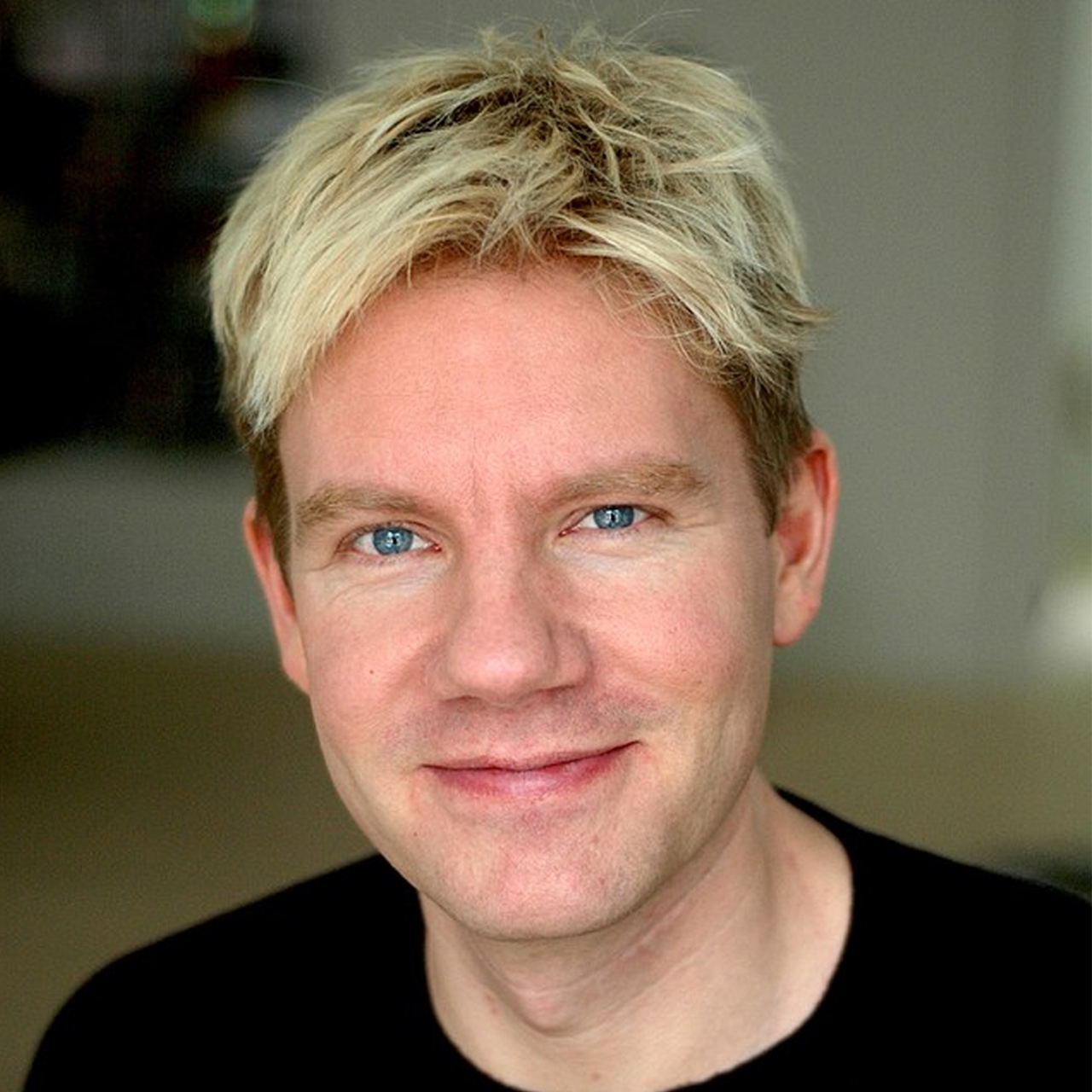 Björn Lomborg
One of the Most Prominent and Influential Environmental Thinkers, Bestselling Author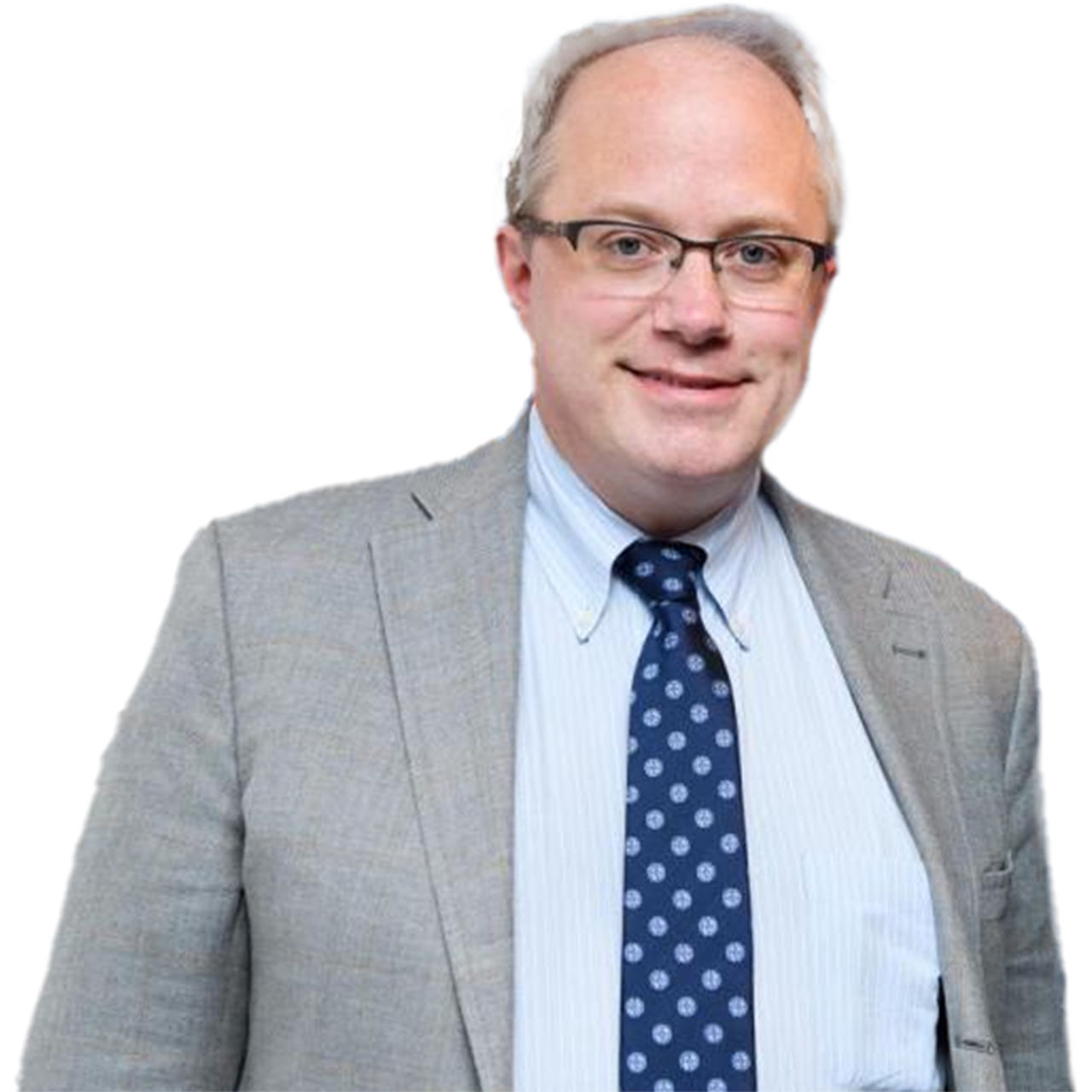 Adrian Vermeule
Professor of Constitutional Law at the Harvard Law School
You can learn more about our guests and events down below.