An exchange with David Teece (UC Berkeley) and Nicolas Petit (European University Institute, Florence).
Last November, David Teece (professor at the Institute for Business Innovation, Haas School, U.C Berkeley) and Nicolas Petit (professor at the European University Institute, Florence) published a thought provoking piece in the Financial Times titled:
"Europe should embrace digital change, not strangle it".
They claim the EU's approach to innovation is outdated: it ignores the specificities of the digital sector, it is biased against big players, it chokes innovation, and it wrongly assumes that setting regulation standards provides is a source of comparative advantage in the global economy. The EU needs European superstar firms to compete beyond "imitative competition" and the Commission's recent Commission's proposal for a Digital Market Strategy might not allow it.
Yet, this vision raises questions: does the EU really need European superstars? Does "European" mean "Franco-German" industrial champions (like in the aborted Siemens Alstom merger) or the promotion of innovative ecosystems capable to promote new firms creation, phase out poorly managed zombie firms, and allow the diffusion of dynamic capabilities? Will other Member states find their own interest in an European approach? Would it be to the detriment of the Internal Market? Is the relevant market European or global? A the end of the day, is Europe really strangling the digital change, or regulating it to its own benefit? Beyond those questions, we should not lose sight of the geopolitical implications. Are European digital champions a must for Europe to play in the Big League? What political powers does it take to implement what the authors advocate, a more centralised Europe? And finally, in times when the Big Techs overstep their role, isn't it simply dangerous for democracies to assume that "big is beautiful"?
David Teece and Nicolas Petit's presentation will be followed by a highlevel discussion with decision makers from Visegrad countries and beyond has been appointed as Joint Chair in Competition Law at the European University Institute (EUI) and the Robert Schuman Centre for Advanced Studies (RSCAS). Nicolas Petit is also invited Professor at the College of Europe in Bruges. He will be on special leave from the Law School of the University of Liege (ULiege) where he has been full Professor since 2007 and where he received his Phd. Prior to joining the EUI, Nicolas Petit has held a public office position as a part time judge with the Belgian competition authority, and has also worked in private practice with a leading US law firm in Brussels.
Dr. Anita Orbán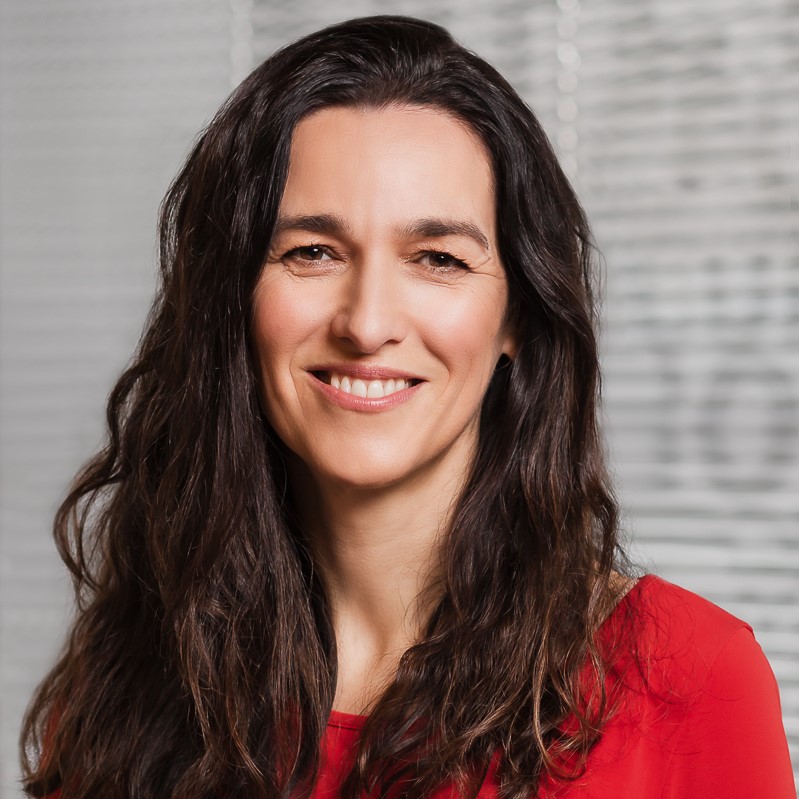 Dr. Anita Orbán is the External Affairs Director of Vodafone Hungary and Member of the Board. She joined Vodafone Hungary from Tellurian LNG London, where she held the position of Vice President for International Affairs. Previously she worked as Chief Advisor for Cheniere Marketing Ltd. Between 2010 and 2015 she served as Ambassador-at-Large for Energy Security of Hungary. She was awarded with the Woman Executive of the Year in Energy Award in 2018. She is on the European Advisory Board of the Fletcher School and on the Board of the Bratislava-based think tank, Globsec. She earned her PhD degree from the Fletcher School of Law and Diplomacy in Boston in 2007. She holds a Master Degree in Law and Diplomacy from the Fletcher School and a Master in History from Tufts University. She earned her Bachelor degree in economics from the University of Economic Sciences in Budapest in 1997.
Balázs Mártonffy
Balázs Mártonffy is the Director of the American Studies Research Institute at Ludovika - University of Public Service. He received his PhD in international relations from American University, and his dissertation won the 2020 John McCain Award by the Munich Security Conference. Balazs, whose research focuses on alliance cohesion, has taught at the George Washington University, the Hungarian Diplomatic Academy, and at American University's School of International Service, where he was recognized with the 2019 William C. Olson Award. As a Sié Fellow, he received an MA from the University of Denver and as an Eliot Scholar, an AB from Washington University in St. Louis. Previously, Balazs served as the Deputy Director for Security Policy at the Ministry of Foreign Affairs and Trade of Hungary and as a civilian defense policy officer with the Ministry of Defense of Hungary.
Balázs Orbán
Balázs Orbán serves as Deputy Minister of the Prime Minister's Office. He is the Chairman of the Board of Mathias Corvinus Collegium (MCC) and Chairman of the Advisory Board of National University of Public Service (NKE). Mr. Orbán started his career at the Ministry of Justice, and soon afterwards he joined the Századvég Group. Between 2013 and 2018, as the Director for Research at the Századvég Foundation, he was responsible for public law and public policy research. Between 2015 and 2018 he was the General Director of the Migration Research Institute founded jointly by the Századvég Foundation and the Mathias Corvinus Collegium. He studied at the Eötvös Loránd University (ELTE) where he graduated as a Lawyer in 2009 and as a Political Scientist in 2011. During his studies he completed an internship at the Committee of Constitutional Affairs, Justice and Procedure of the Office of the National Assembly. He is currently earning his PhD at the Faculty of Law of ELTE, and is an Assistant Lecturer at the National University of Public Service.
Javier Santacruz
Lead researcher at Civismo. He holds a Bsc in Economics from the Complutense University of Madrid and a Masters in Econometrics and a PhD in Economics from the University of Essex (United Kingdom). He is an expert in macroeconometrics and finance and he teaches in a number of universities. He is also a strategic consultant and founder of Long-Tail Risk Partners. He periodically writes for a number of newspapers such as El Economista.
Attila Steiner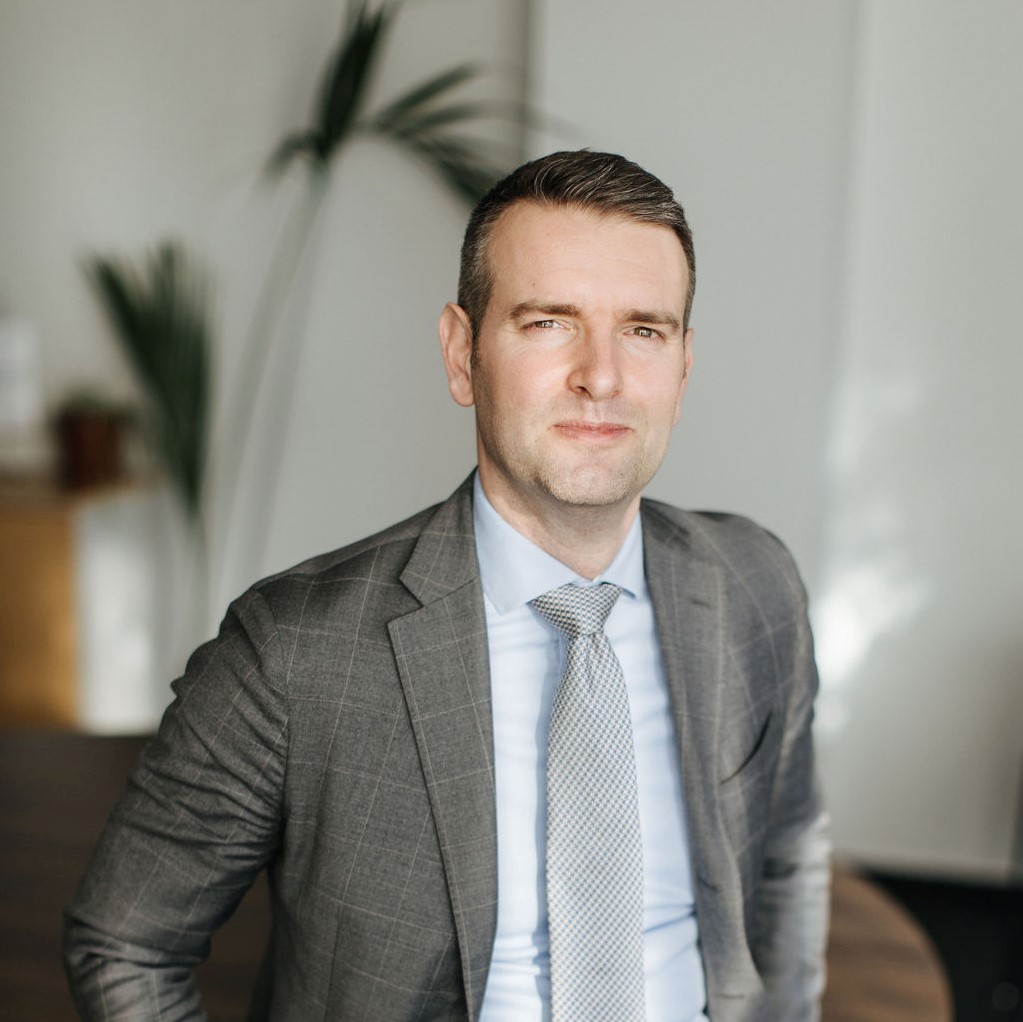 A graduate of economy of the Corvinus University in Budapest, Attila Steiner was appointed State Secretary for the Development of Circular Economy, Energy and Climate Policy of the Ministry for Innovation and Technology on 16 January 2021. Prior to his appointment, he was State Secretary for EU Affairs of the Ministry of Justice. Previously, he worked as Deputy State Secretary for EU Relations within the Prime Minister's Office. Earlier stations of his career include the position of a political advisor in the Prime Minister's Office where his work focused on energy policy. Previously, he served as a political advisor in the European Parliament, also in the field of energy policy. Apart from his native Hungarian, he speaks English and German, and has an intermediate language skill in French.