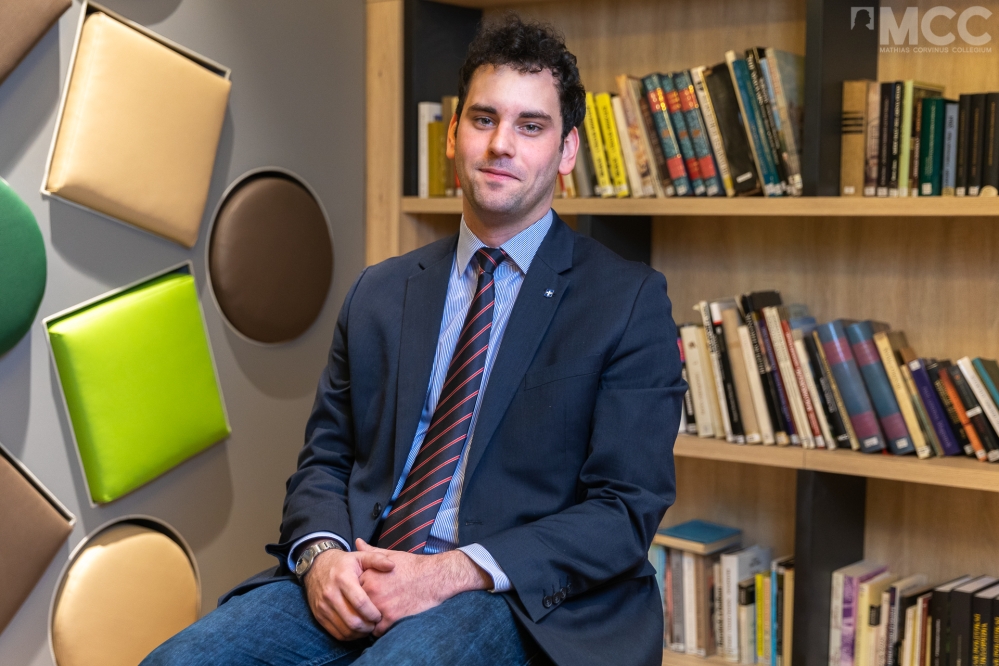 András Jancsó
MCC Center for Law and Society
András Jancsó is a PhD student at the Interdisciplinary Doctoral School of the University of Pécs. His research focuses on the political thought of Joseph Ratzinger. He is an adjunct lecturer at Károli Gáspár Reformed University and Pázmány Péter Catholic University. He is a member of the Hungarian Higher Education Accreditation Commission, Humanities Committee, and the Vice-President of the Philosophy Department of the National Association of Doctoral Students.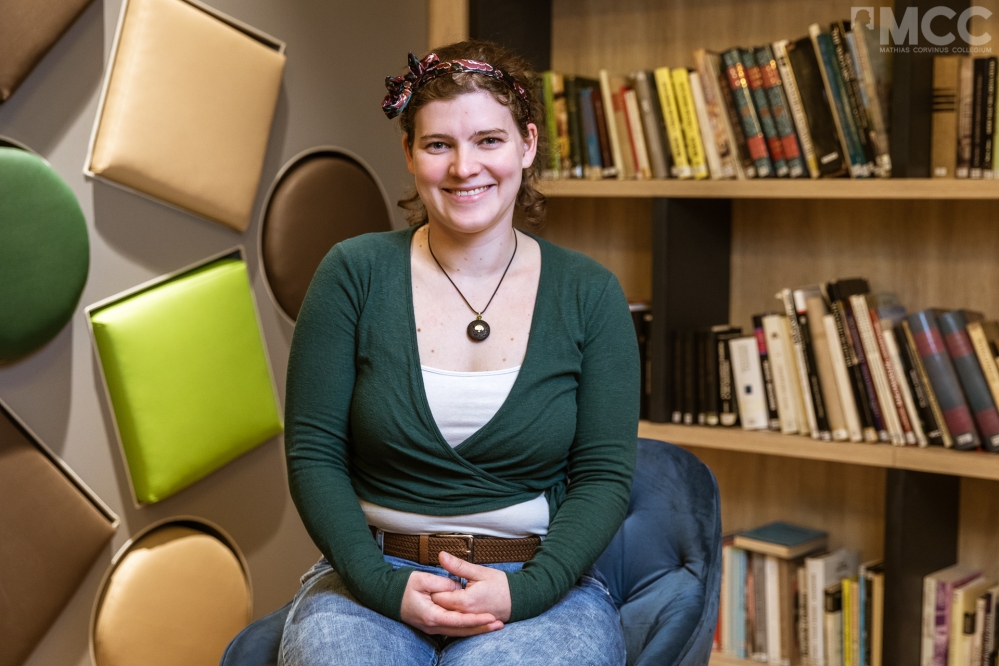 Krisztina Petra Ratkovics
MCC Center for Communities
Krisztina Petra Ratkovics graduated in 2019 from the Faculty of Theology of the Károli Gáspár Reformed University, she holds an MA in reformed theology and pastoral studies. During her studies, she spent 3 months in the United States and 5 months in Northern Ireland as a visiting student at Queens' University in Belfast. After graduation, she served for one year in Belgium as a pastor of the Hungarian Protestant parish in Brussels and returned to Hungary to begin his doctoral studies in biblical theology in September 2020.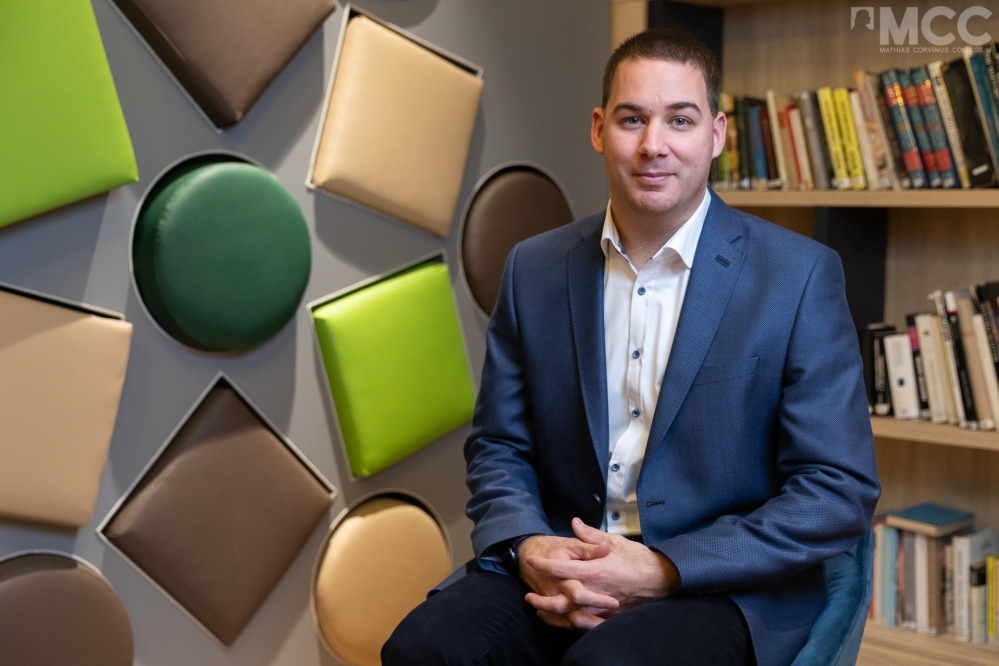 Meszár Tárik
Migration Research Institute
He started his university studies at the Faculty of Humanities of Eötvös Loránd University, majoring in Oriental Languages and Cultures with a minor in aesthetics. In addition to the Arabic language, the course also provided in-depth knowledge of the Islamic world and civilization. In 2016, he was admitted to the Master's program in Arabic Studies at the ELTE BTK, where he graduated in 2019 with distinction. During his university years, he also worked as an interpreter-expert for the Hungarian Defense Forces and the Győr-Moson-Sopron County Police Headquarters. Since September 2020, he has been a PhD student in the Arabic Studies program of the Doctoral School of Linguistics at ELTE University. Since March 2021, he has been a researcher at the Eurasia Center of John von Neumann University, and since September 2021, he has been a participant in the PhD Program of Mathias Corvinus Collegium, at the Migration Research Institute. His research focuses on the situation of ethnic and religious minorities in the Middle East, especially in Iraq and Egypt. He also works on the Arabic language and its dialects, the international relations of the Arab world, and its role in the world economy.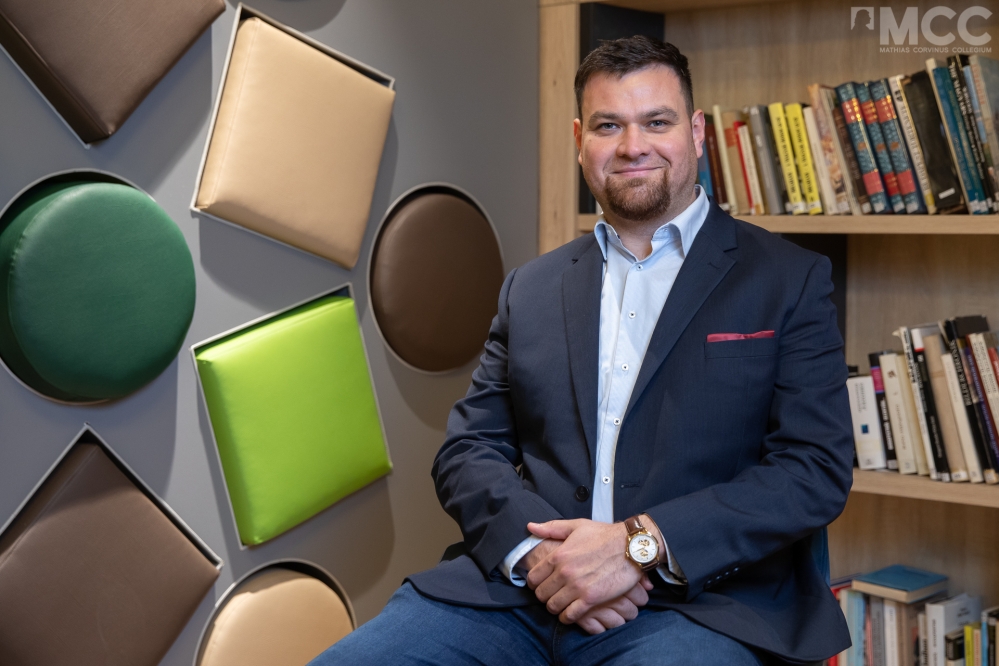 Csongor Balázs Veress
MCC Center for Geopolitics
Csongor Balázs Veress was born and raised in Sepsiszentgyögy (Sfântu Gheorghe). He started his higher education at the Faculty of Political Science of the Babeș-Bolyai University of Kolozsvár (Cluj-Napoca), where he graduated in 2009. During his university studies, he also completed a one-year leadership training program in Denmark. He then continued his studies at the newly opened law school of Sapientia University and graduated from the University of Bucharest in 2015. Afterwards, he studied Security Policy at the Hungarian Diplomatic Academy of the National University of Public Service. He worked at the Cultural and Protocol Department of the Consulate General of Hungary in Kolozsvár (Cluj-Napoca) and also started his studies of a Master of Law degree at the University of Debrecen. In 2017, he started his PhD studies at the National University of Public Service, where his research topic is the protection of human rights in hybrid warfare. Besides his studies, he has lived in half a dozen European countries and participated in several professional organizations and campaigns.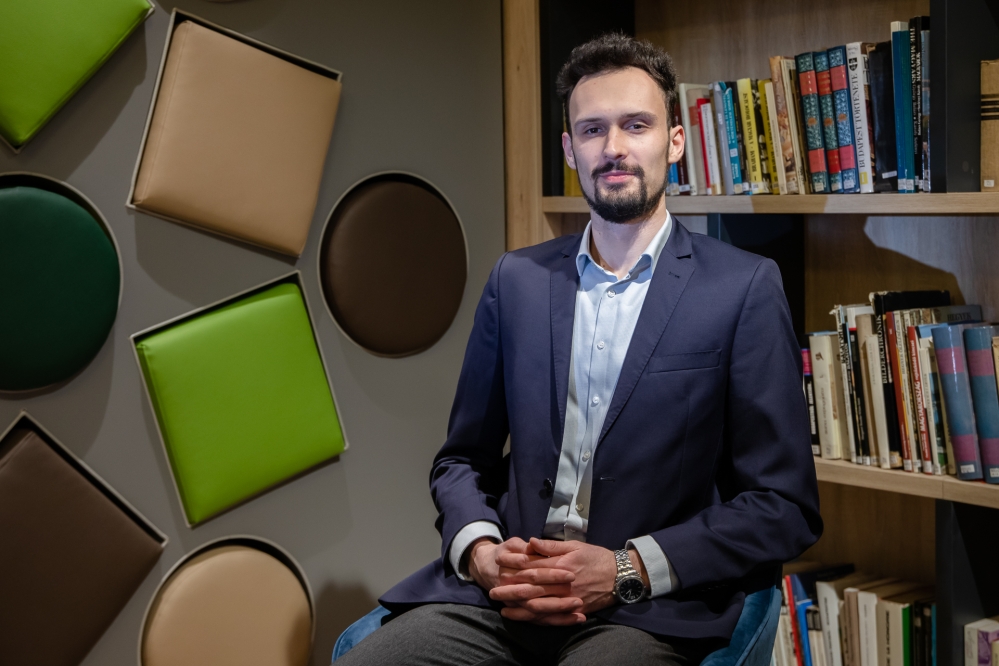 Gergely Csurgai-Horváth
MCC Center for European Studies
He holds a law degree from Pázmány Péter Catholic University, Budapest. During his university years, he spent one year as an Erasmus student at Radboud University Nijmegen in the Netherlands and a semester at Mannheim Universität in Germany. He started his career as a junior associate in the Budapest office of the US law firm Baker McKenzie. During this time, he also participated in a secondment at the Zurich office of Baker McKenzie. He then continued his career in Brussels, where he worked for five months in the International Relations Unit of the European Commission's Directorate-General for Competition in the framework of the Blue Book traineeship program. He then joined the London-based law firm Linklaters, where he specialized in European competition law. He started his PhD studies at Pázmány Péter Catholic University in 2018 and has been working as a senior advisor at the Curia since 2020.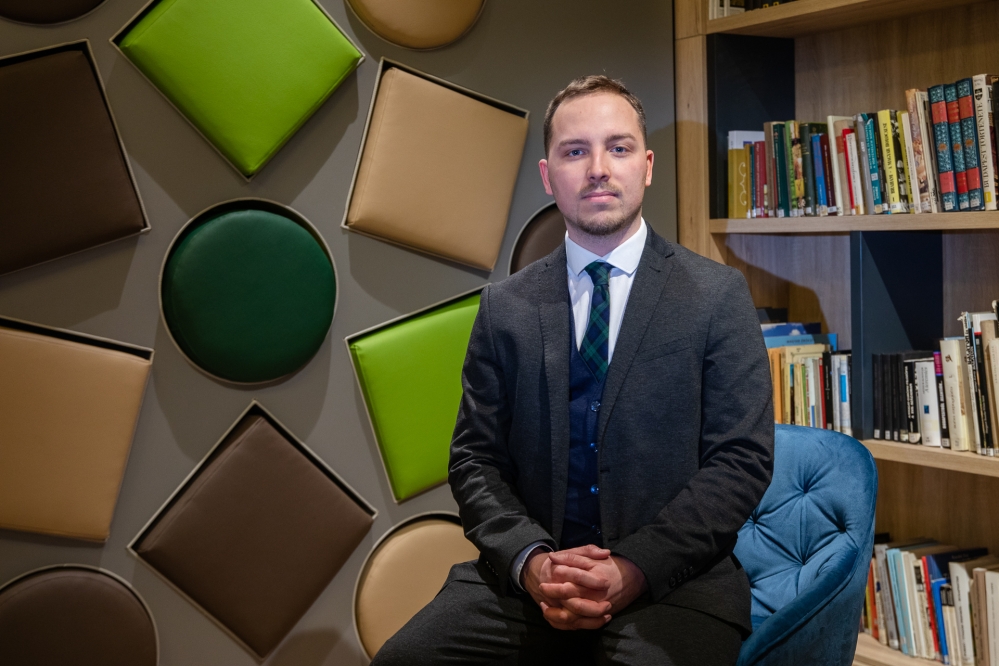 Richárd Fodor
MCC Center for Political Science
Richárd Fodor is an assistant lecturer at the Vitéz János Teacher Training Centre of Pázmány Péter Catholic University and a PhD student at the "Education and Society" Doctoral School of Education, University of Pécs. His research interests include didactics of history, civic education and digital pedagogical innovations, pedagogical culture change in public education. He wrote his thesis and his presentation at the National Scientific Students' Associations Conference on history textbook research. He received distinction for the former and third place for the latter. He regularly publishes on changes and research in public education and history teaching, and on the activities of national and international organizations.