Aim of our Secondary School Programme is to provide additional educational opportunities for gifted students of the Roma Community facing Baccalaureate exams.
Students can join the Roma Talent Programme in the first semester of their 10th grade. After that, students participate in such diverse trainings until graduation that are meant to facilitate passing the secondary school final exam and the university entrance exam.
Our Secodary-School Level Roma Talent Programme's four pillars:
Courses complimenting formal education in which students take part in a practice-oriented, skills-development training at MCC's main Gellért Hill building. The sessions include literacy development, argumentation courses, discussions, and presentation skills. Participants are fully reimbursed for all travel expenses.
Skills development, tailored to individual needs of students. These courses are personalised and take place at the location closest to the student's place of residence. We place great emphasis on teaching foreign languages, therefore we provide free language lessons for students until successful completion of formal language examinations.
Through discussions with older peers, professionals, and a mentor-programme, we help students find their way to a successful career.
We consider it essential that participants bond a cohesive and supportive community, that provides additional motivation, knowledge, and a cheerful mood during training sessions.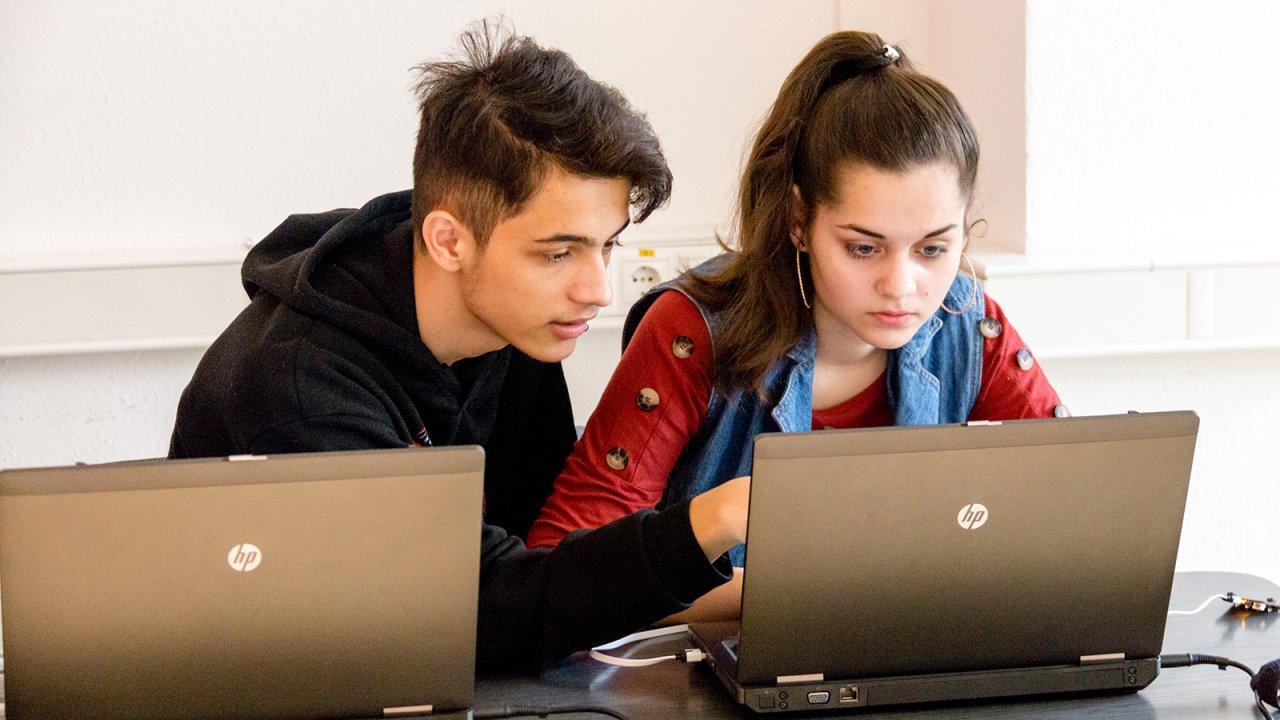 The programme offers a variety of academic opportunities for students for up to three years, in an ascending system. Adapted to first prepare students for the Baccalaureate exams, the first year is most intensive, with training sessions held every two weeks, community building events and ca-reer guidance sessions held during the weekend. The programme becomes more personalised in the second and third years, tailored specifically to the student's further education plans.
The cost of training, travel, and accommodation are generously provided by the organisers. Candidates can join our MCC Roma Talent Programme after successful completion of our recruit-ment procedure.